Keep Your Storefront Cool and Secure
At times, every business owner does feel to have those creative solutions to let the heat stay out and allow his or her retail space remain cool and comfy for a long period of time exclusively for his or her customers. Now, hardly would there be any business owner who wouldn't want to give the best shopping experience to its customers and enhance the credibility and authenticity of his or her store. Surely everybody would love to give and everybody would even love more to have that rocking idea of fetching more customers to his or her store. Isn't it? Having said this, it drags us to shed light on the idea of how about making the customers feel at ease while shopping and at the same make them enjoy while being at your store? Isn't this idea cool like an air conditioner? Of course, it is, don't you think so! But why should you think of getting the air conditioning idea executed for your store? Don't get confused? Know why should you go for it.
Make the Store Cool
Utilizing the effectiveness of an air conditioner for your store will keep it cool and secure from heat. You must have noticed that commercial buildings usually don't have a facility for an airflow nor do they have any type of shade to secure the indoor areas when the temperature rises. But when you get the air conditioner installed in the store, then you can analyze that how well it lets the store to stay cooler and that too at the desired level of temperature.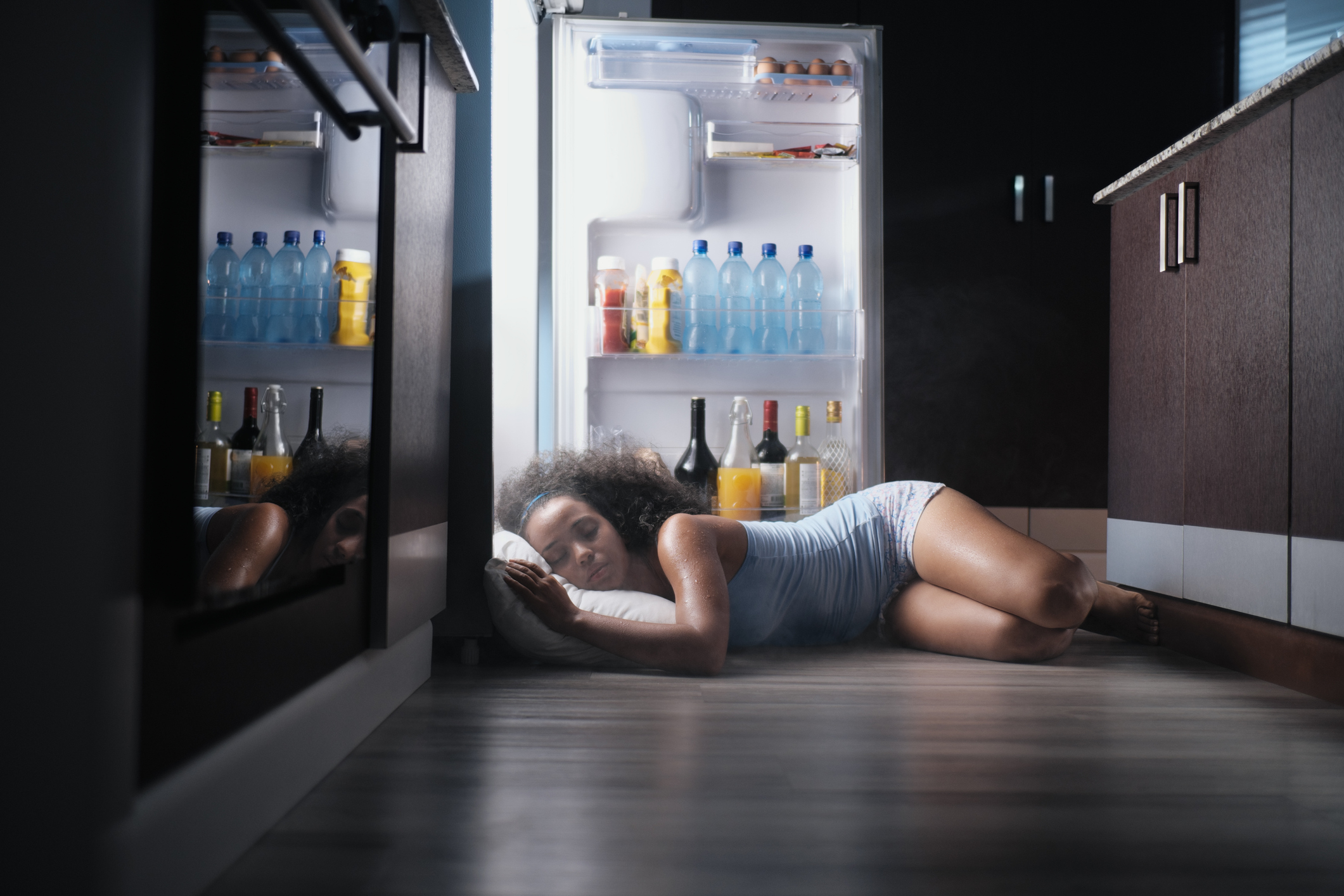 Get More Customers
Nobody would love to spend time at a place or store where they are not comfortable and keeps getting irritated from heat and rising temperature. Usually, the customers would always love to prefer the retail store where not only their shopping needs get fulfilled but also they can peacefully and delightfully get along with the shopping spree and can spend a quality time outside. Now, encashing this utter requirement of the customers is something on which the business owner should focus on as this can give better results to the business owner who is desperate to attract more clients to his or her store.
For More Information Contact Cool Air Miami Pro.. !!