Pay Attention to Attic and Basement this Coming Season
Whosoever is interested in spending comfortable stays especially during the summers then he or she would also be interested in achieving ways to maximize comfort at home and also to enquire about how to save energy in order to save spendings that otherwise go wasted on unnecessary running of the air conditioner for cooling the home. If this is the issue which is troubling you then the best areas to concentrate for energy savings are commonly the basement and attic which are usually left ignored. Whether you agree or not, the basement and attic are those areas which witness the maximum energy loss and therefore if you as a homeowner is concerned about energy losses, then focussing at the basement and attic are utterly important as these are the areas which definitely need care and attention from your side so that you need not have to burn holes in your pocket. Below are few tips furnished by AC repair Miami for you to take better care of basement and attic.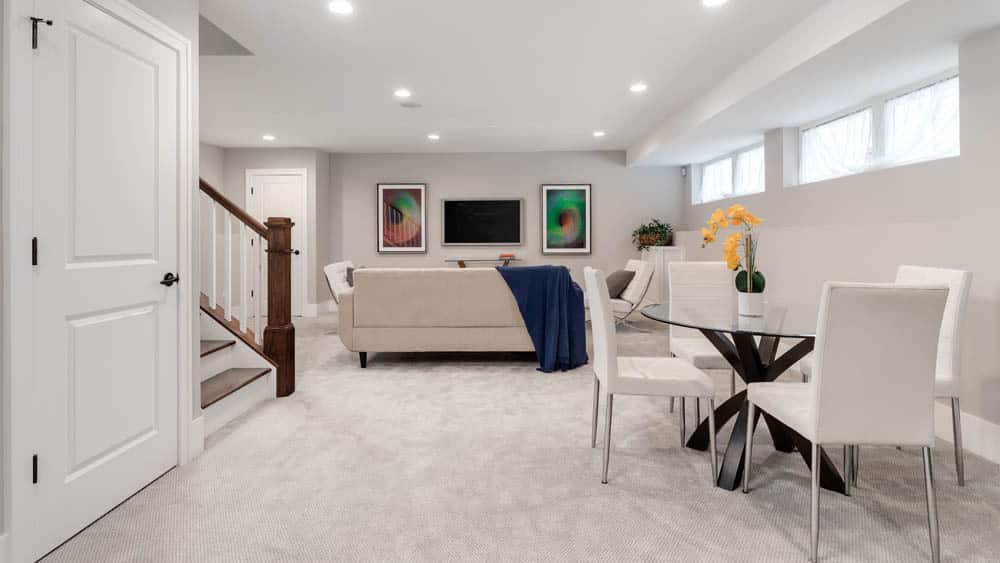 Control Moisture Level
There is no denial that basement and attic are the areas where humidity is high which eventually make homes warmer and demands an air conditioner to run longer. As the AC unit functions more than usual, to decrease the humidity levels, then definitely the energy cost will be incurred more and hence you will spend lot on energy bills. To make the situation not to worsen easily, make sure that you get all the plumbing pipes, cracks in the walls and gaps checked in the basement whereas also get roof leaks, damp areas and insulation repaired at the attic. Also, do look at the ventilation system to ensure proper airflow which helps exhaust moisture.
Securing Air Leaks
One of the most obvious reasons for energy loss in summer is air leaks which allow hot and humid air from outside to enter your home. Focusing on other areas will not resolve the issue as the basement and attic are the two most common areas where air leaks could happen because the basement and attic are the points where the chimneys are mounted, electrical and plumbing points get done and other such similar things happen. So, the best solution for air leaks is to seal them with some strong material so that neither the air gets leaked nor outdoor air gets inside.