Tips for Protecting Wooden Flooring in Summers
It is hardly thoughtful when in summers, you spend your time near the pool side or spend vacations near the countryside, you get a thought of protecting the wooden flooring of your home in summers as the warm and humid weather of summers can bring harm to the wooden flooring and make it damaged or cracked if not protected well in summers. Here in this blog, AC repair company Kendall Lakes will give you few tips of protecting the wooden flooring so that the flooring can be maintained and protected.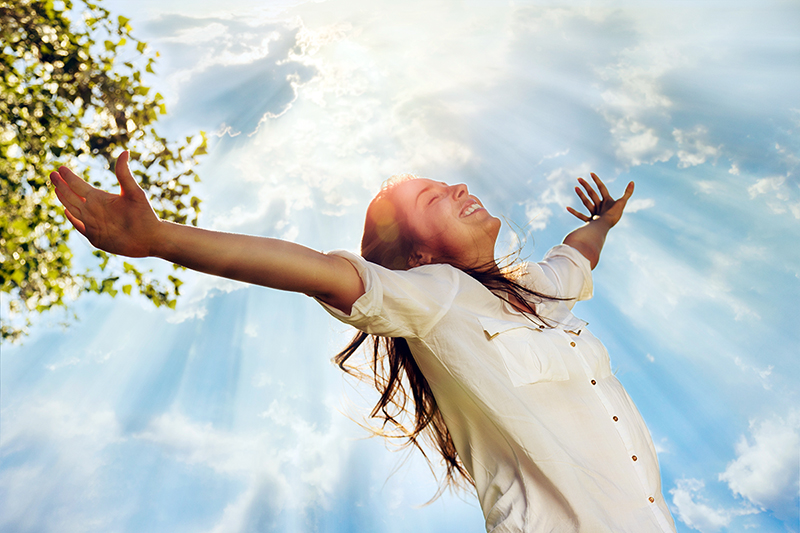 Sunlight
Though you can't do much about the sunlight as the sunlight can make its way even in the slightest space of windows and doors to enter in your house but still measures should be taken in order to secure the wooden flooring from sunlight. The best thing which you can do is to shield the wooden flooring during the hottest days and should place large rugs near the window facing areas or use new window coverings to avoid entering of sunlight as less as possible. This way you can maintain the flooring and maintain its finish.
Humidity
With summers, humidity also rises and bring harm to the wooden flooring as wood is a natural product that gets affected by the humidity levels and either gets expanded or contracted which makes the flooring to lose its natural finish. So it is quite important to measure the levels of humidity, especially in the summer season and control the humidity levels at home to avoid losing the quality of the wooden flooring.